This is a warning This site is provided for residents abroad of the Islamic Republic of Iran. It is your responsibility to use the content of the site.
Forex training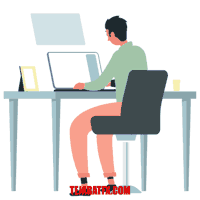 See
Forex training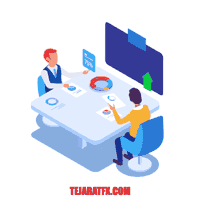 See
Forex analysis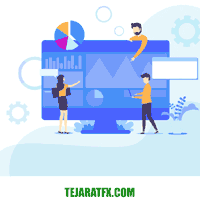 See
Forex Indicator
Download
Forex Expert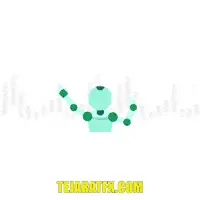 Download
Forex broker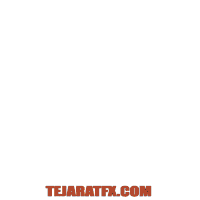 See
Tejarat Forex- Forex Reference
Forex Indicator – Forex Expert – Forex Training – Forex Broker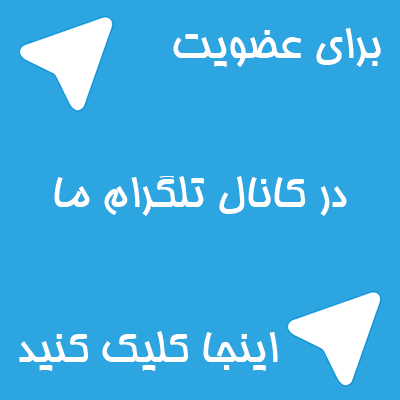 At Forex Trading Site, we make every effort to gather the latest and most professional services for you. Services whether from Forex Indicator or Forex Expert What about Forex training and introduction and review of Forex broker Certainly our effort is to gather the best for you dear companions because we have faith Forex trading will be the reference of  Forex This is a warning All content on this site is provided for the purpose of informing the market and does not contain guidance or advice on investing, investing research, offering or requesting a transaction with any financial instruments and should not be construed as such. Past performance cannot guarantee future performance or help predict future performance. Forex trading site does not consider your personal investment goals or financial position. Forex Trading Site will not be responsible for the accuracy or completeness of the information provided. Also, any investment losses based on the advice, forecast or information provided by Forex trading site staff, third parties, etc. will not be the responsibility of the Forex trading site manager and administrators. And the punishment for such an act will be entirely based on the person himself. This is based on the legal requirements that are not possible in the independence of investment research to help your settings and there is no problem that can not exist before the publication of investment research. Any views expressed are subject to change without notice. The views expressed may be those of the author and do not necessarily reflect the views of the Forex trading site. Reproduction or distribution of this material is prohibited without prior permission.